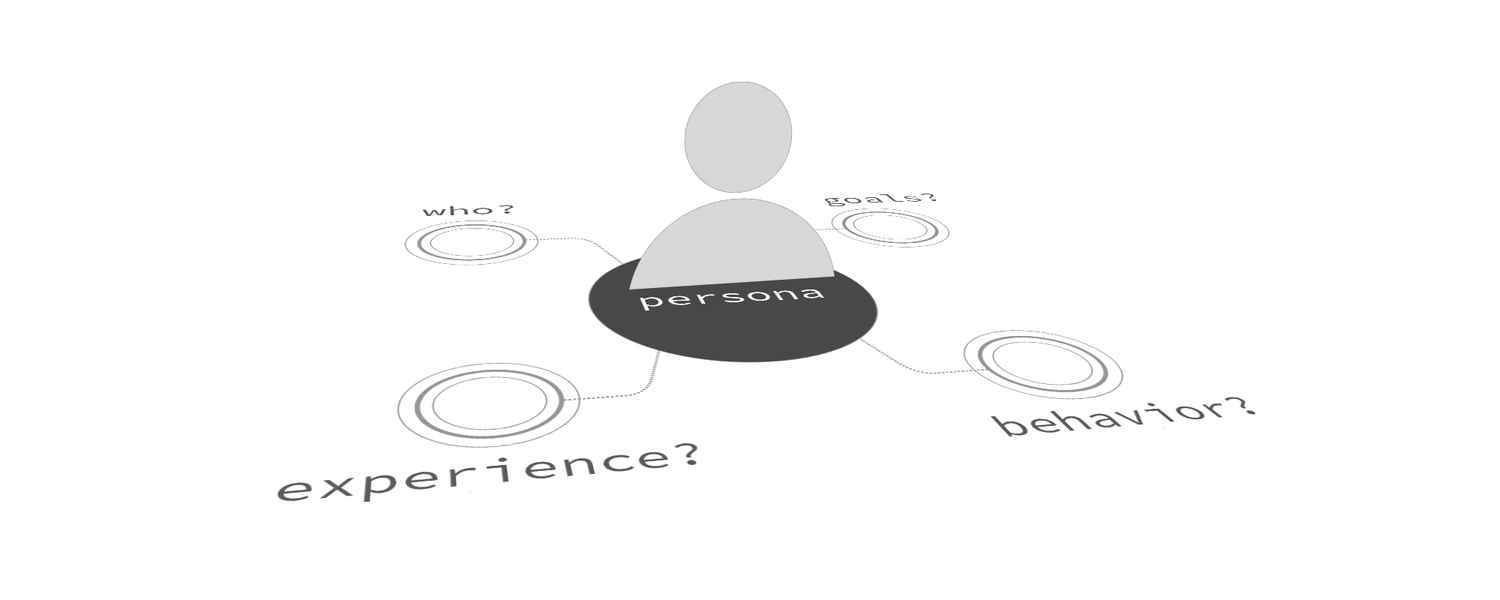 Problem Definition & User Research
Vertical approaches each design challenge with a beginner's mindset and a fresh perspective.
We begin each engagement with an analysis of the short, mid, and long-term strategic goals of our clients. We assess the competitive landscape and identify target markets and user groups.
Next, we research our target users for patterns of behavior, latent motivations and uncovered needs. This allows us to frame the challenge, listing constraints, truths, and limitations of our own offering and capabilities.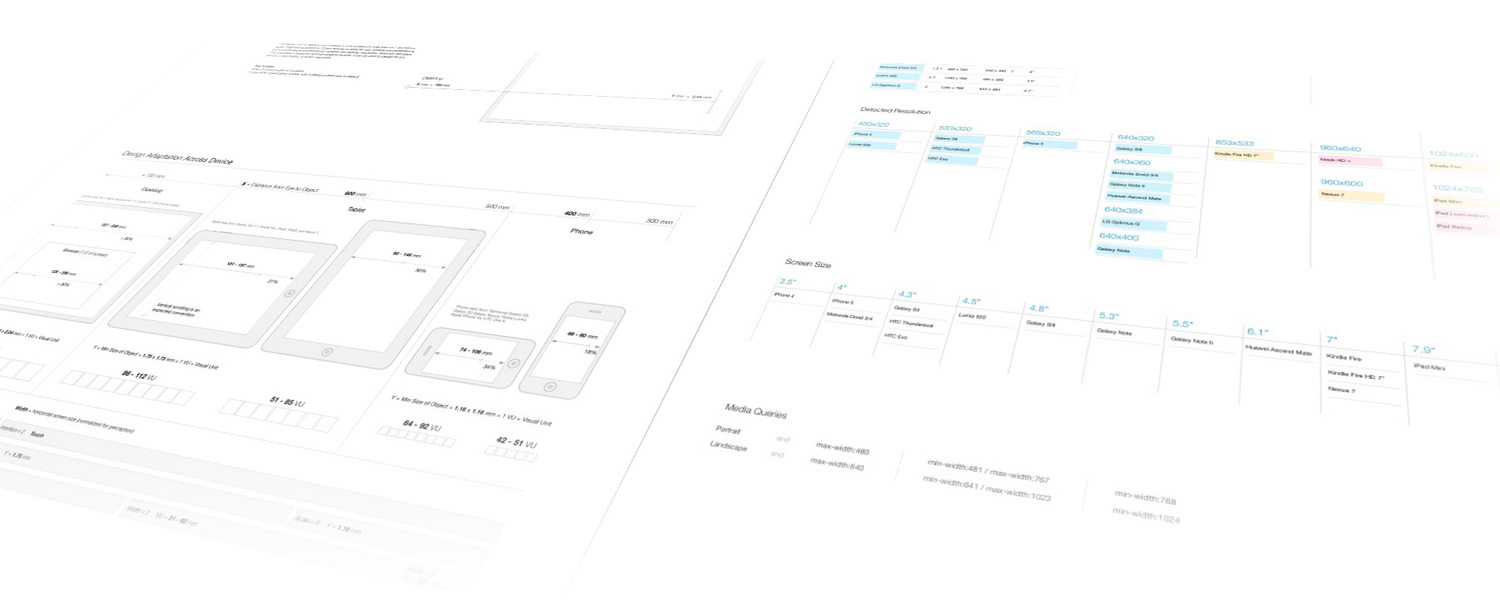 We define physical affordances available to the user and we engage in a collective, exploratory search for coherent solutions.
We unpack and synthesize our findings into a coherent vision out of messy problems to provide clarity and identify the key building-blocks and components.
Once we have defined the core-essence of the project, we present the overall strategy to our clients for review and consensus on a unique design vision.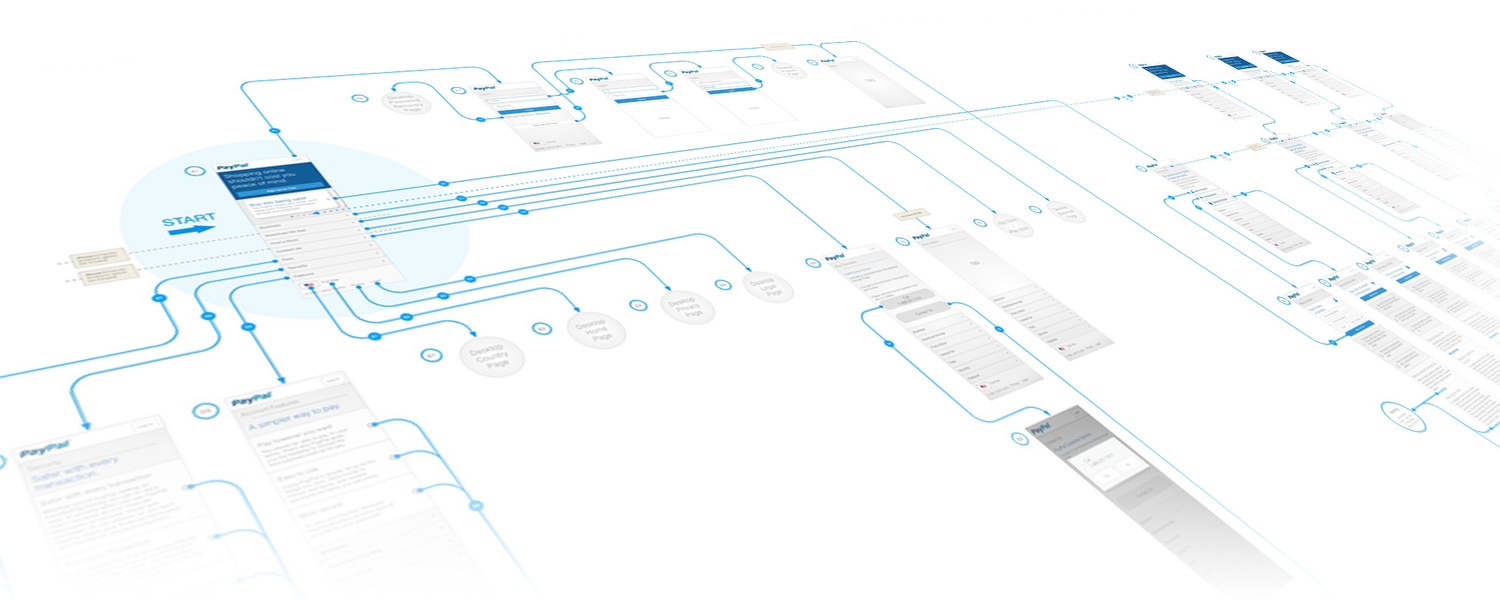 We start with sketches and assemble all the key features into wireframes with detailed specifications to describe functionality and user interactions of all relevant screens. The focus is to quickly prototype the structure of the app. Prototyping enables us to think as we build and test a number of ideas without investing a lot of time and money up front.
We refine the wireframes based on feedback from the client and/or the target user group. Once the low fidelity wireframes are finalized, we gradually transform static visual into truly interactive elements that the clients/users can engage with.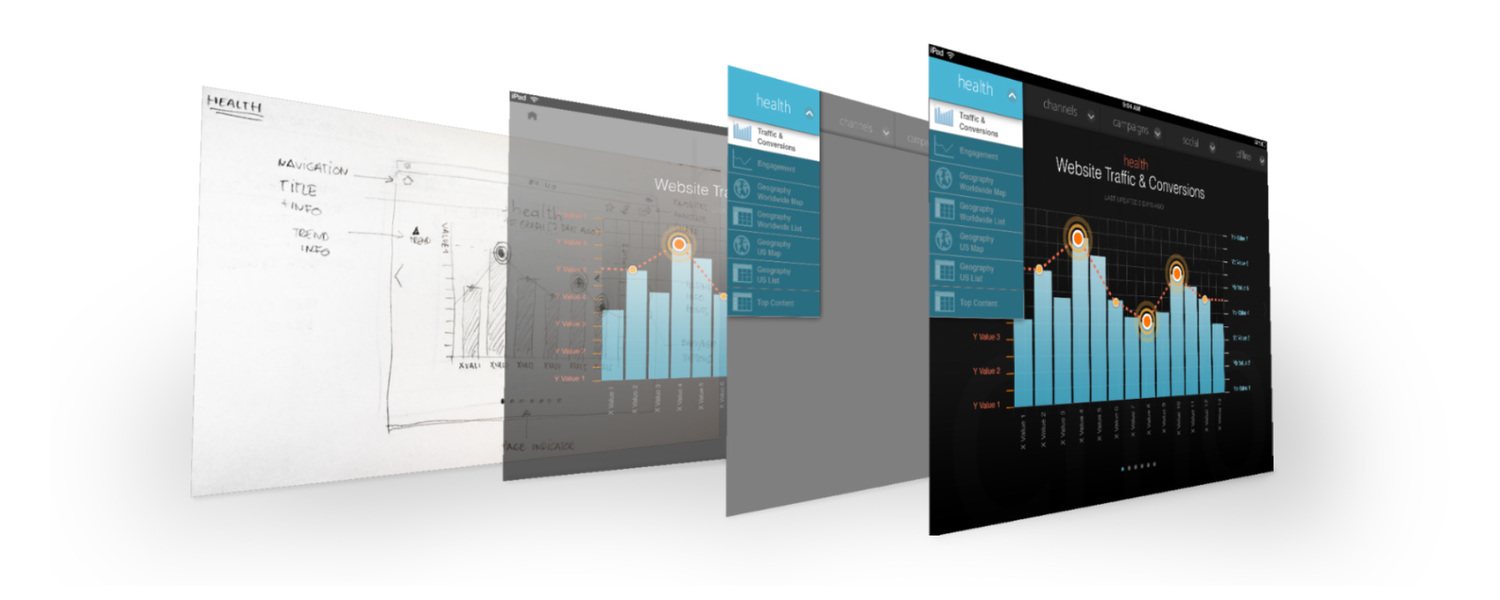 Visual Design & Animation
With the interactive prototype in hand, designers begin to weave their magic. We take design decisions based on platform-specific guiding principles and technical requirements for accessibility, outlining the strategic use of terminology, iconography, animation, and sound.
Each design iteration is shared with the client for feedback and approval.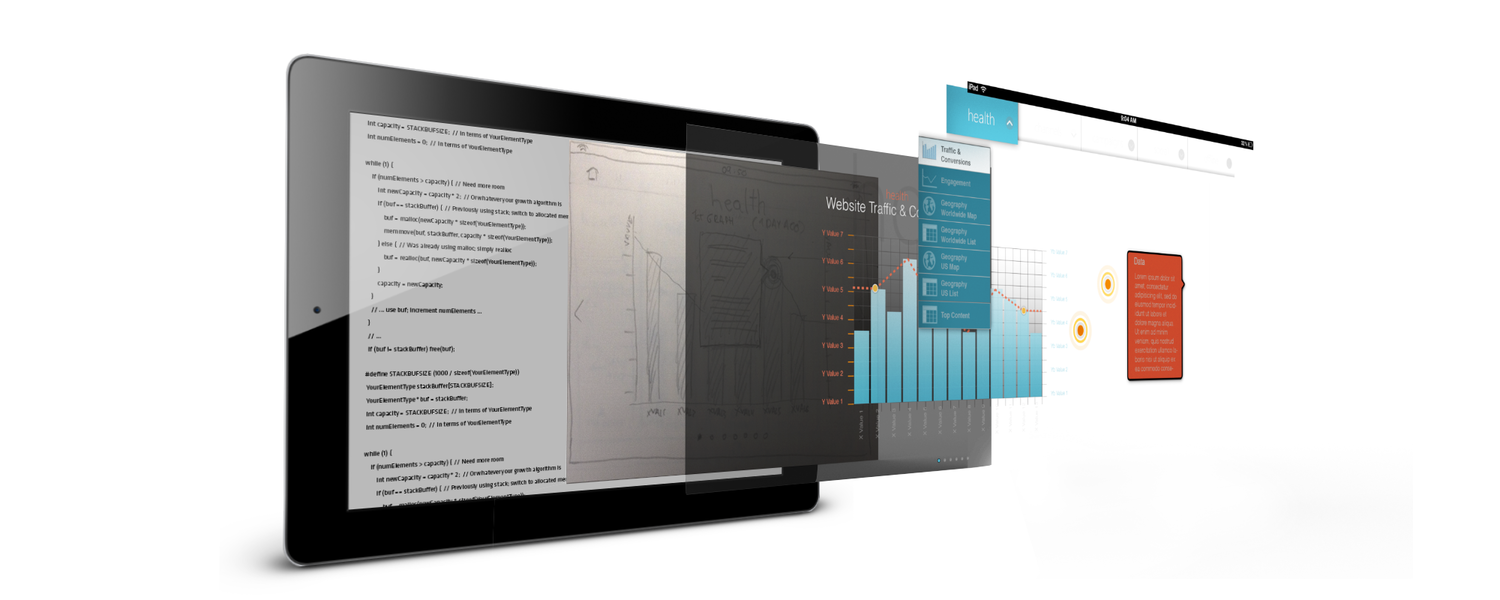 We hand all the necessary design files and clear, concise specifications to the developers who begin to bring the application to life. Testing allows us to refine our solutions and make them better. This process often yields unexpected insights into the needs of the user groups that we incorporate back into the application.
Testers, developers and designers work together to create a 'bug free' product that meets all required standards of compliance.